LUXURY TENT
The green face of Villaggio la Pescaccia is renewed and gives life to the Luxury Tent, the right measure between elegance and encounter with nature. The new tent has a comfortable and functional structure for those who want to spend a holiday in contact with nature without sacrificing comfort.
Dimensioni
60 mq + 30 mq patio + 200 garden
Connettività
Wifi free, TV sat, Radio
Servizi
Kitchen , air conditioning, private garden,hot tub, All our rooms are sanitized with Ozone treatment.
Letti
3 duble bed
Posti
Up to 6 seats
Comfort
6 seater mini pool with hydrotherapy, covered outdoor porch with dining area, lake view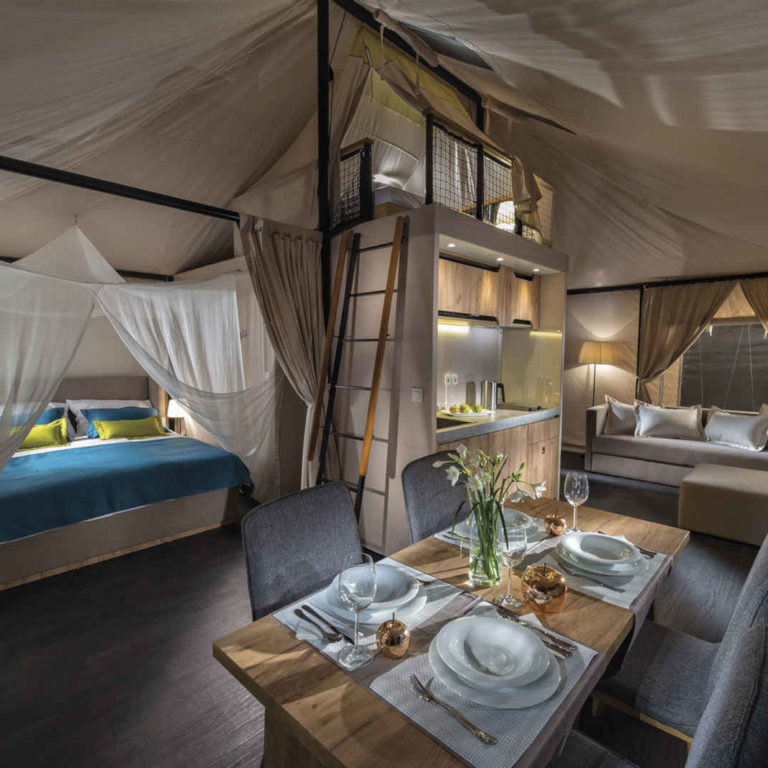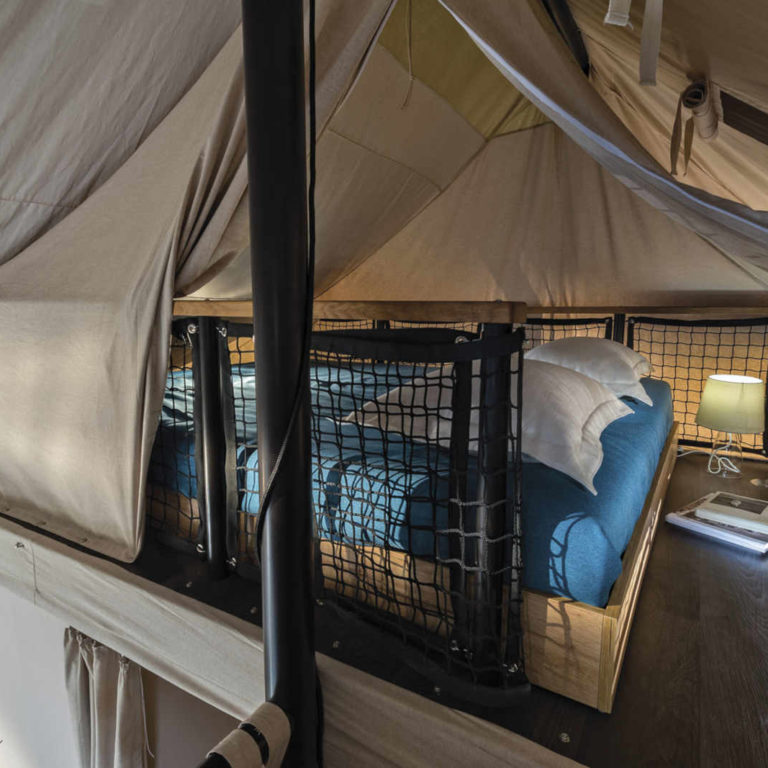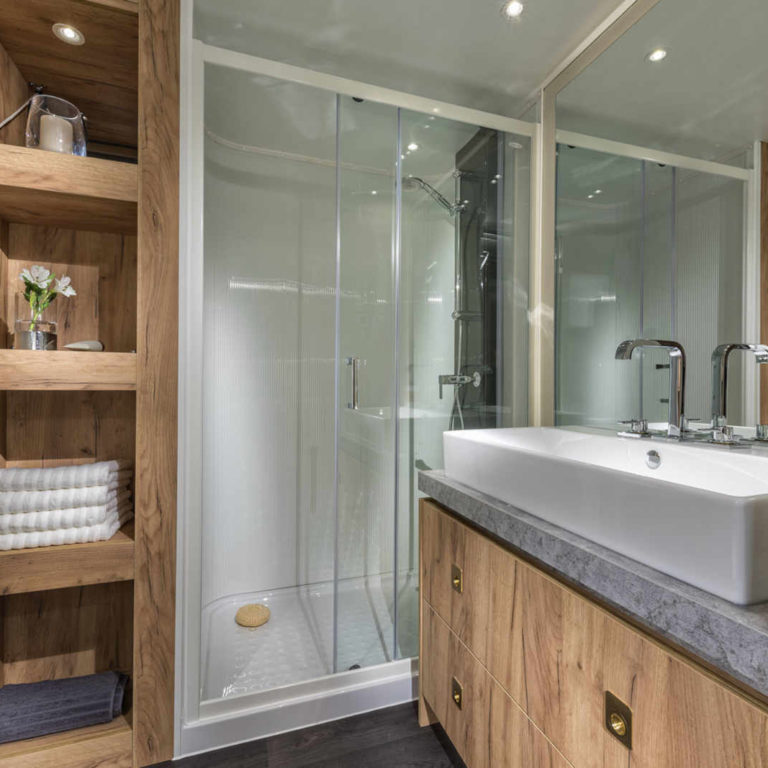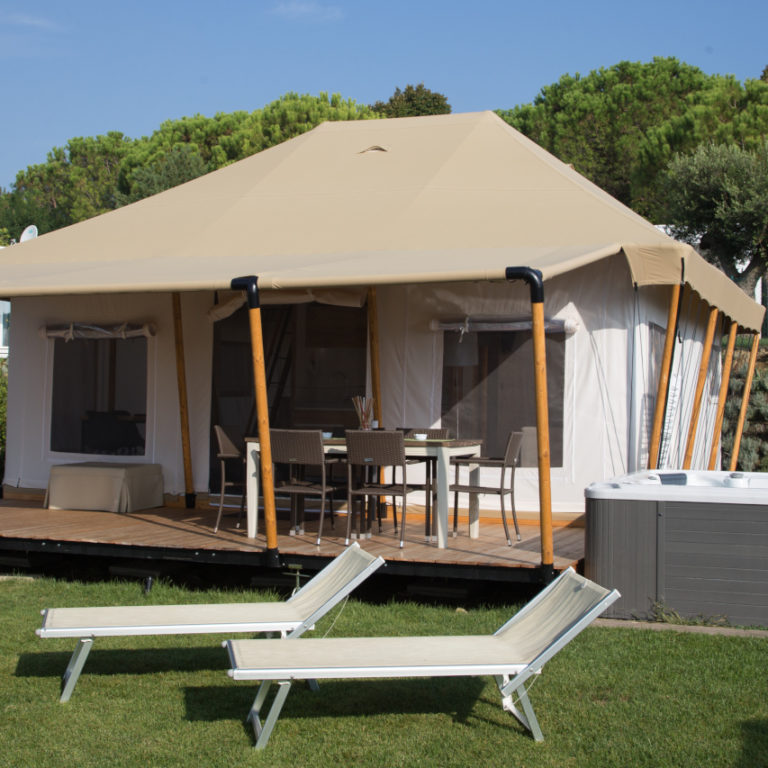 ROOMS DESIGNED WITH STYLE, ELEGANT AND FULL OF EXCELLENT CHARM
Do you want to book this room?
Ask for availability by filling out this form and we will reply as soon as possible