BUNGALOW SUPERIOR
The Bungalow Superior are distinguished in their kind for their privileged position and for their width and brightness. All bungalow suites have a lake view, and have a private garden with a hot tub to relax.
Dimensioni
45 mq + 35 mq patio +200 mq private garden
Connettività
Bluetooth, free wifi, TV sat, radio, LED lighting
Servizi
Equipped kitchen, living area with internal dining table, ducted air conditioning, diffusion wire,All our rooms are sanitized with Ozone treatment.
Letti
1 bedroom with king size bed, double sofa bed
Posti
Up to 4 seats
Comfort
Walk-in closed, external covered porch with dining area, private garden, mini pool 6 places with hydrotherapy, hairdryer, courtesy kit linen, daily cleaning, parking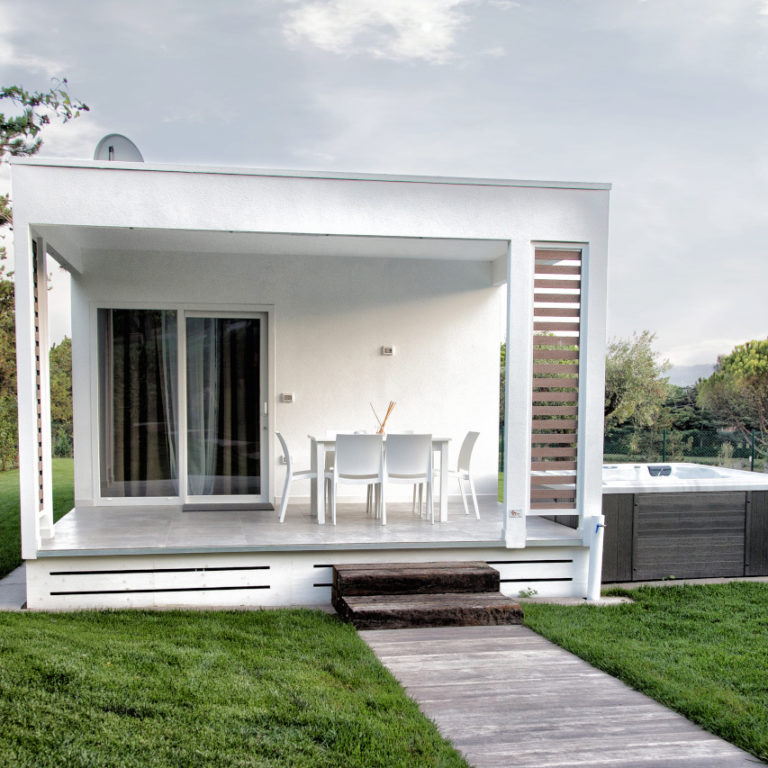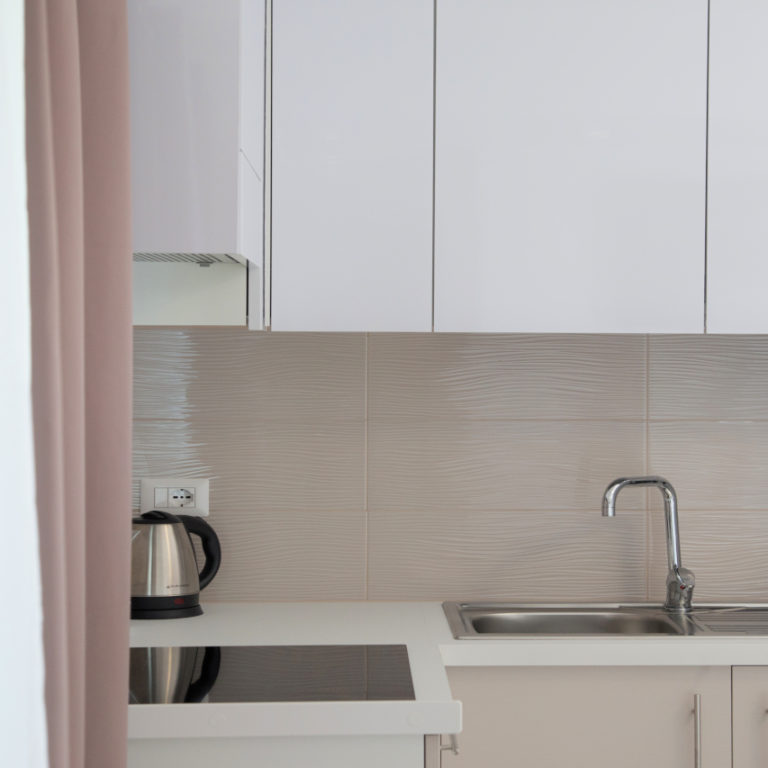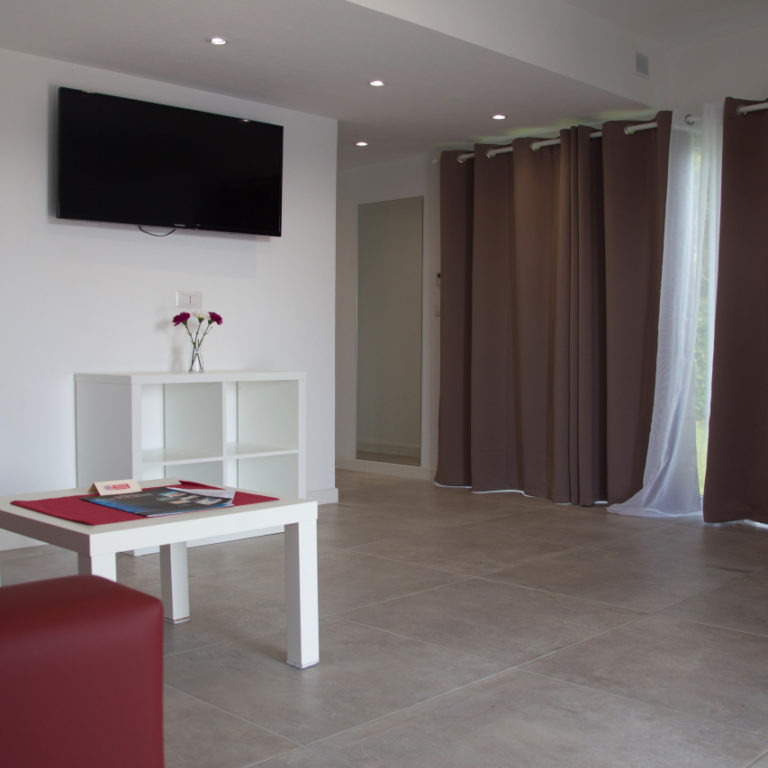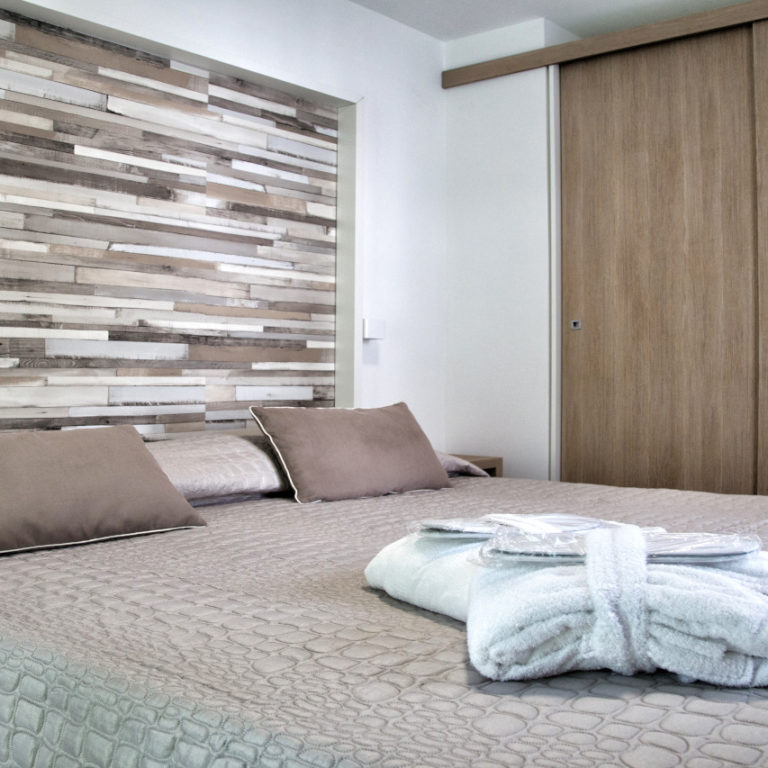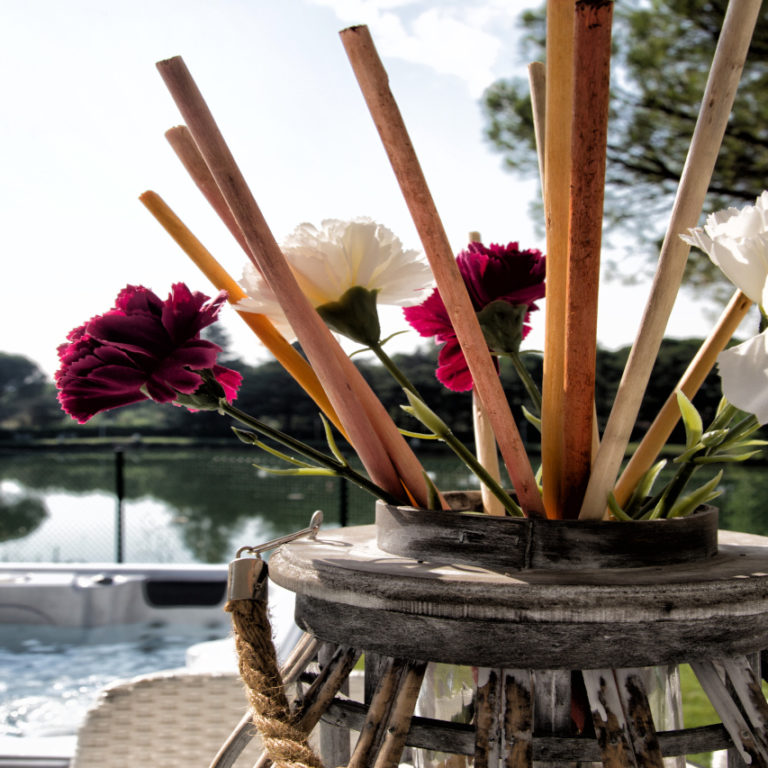 ROOMS DESIGNED WITH STYLE, ELEGANT AND FULL OF EXCELLENT CHARM
Do you want to book this room?
Ask for availability by filling out this form and we will reply as soon as possible